Yamaha took everything they learned from their Flagship CF concert grand and crafted an instrument that's perfectly suited for the conservatory, recital hall or intimate stage. SX pianos are almost entirely handcrafted and feature Yamaha's patented Acoustic Resonance Enhancement process to precisely control the aging of wood in the rims for a warm, elegant tone. A completely redesigned hammer helps produce a wide palette of colors with an intimate sound and depth rarely found in a concert grand.
A Soundboard That Earns Its Crown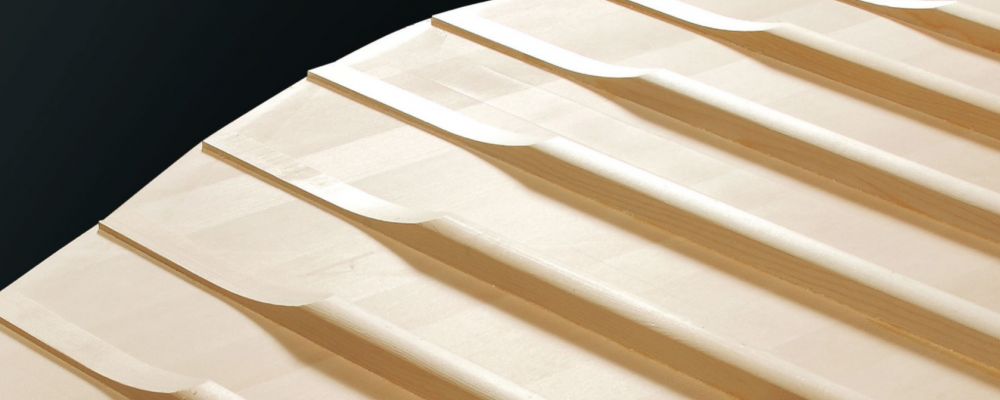 SX Series soundboards share the same DNA as our world-renowned flagship CFX. The soundboards and ribs are crafted from hand selected European Spruce to deliver warm overtones and a wide range of colors.
Matured To Perfection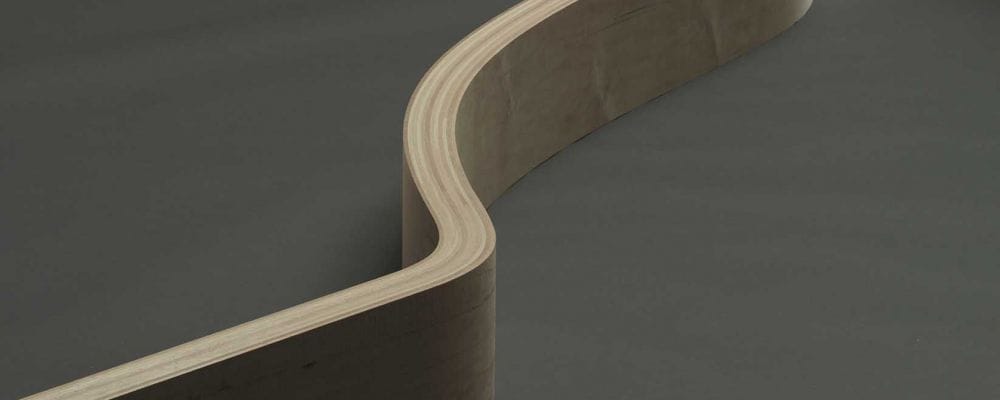 A patented wood maturation process we call A.R.E. (Acoustic Resonance Enhancement) allows our craftsmen to precisely control the moisture content in the hand-selected wooden rims of every SX Series piano. The result is a warm, intimate tone with the sustained resonance comparable to a vintage instrument.
A Powerful, Natural Resonance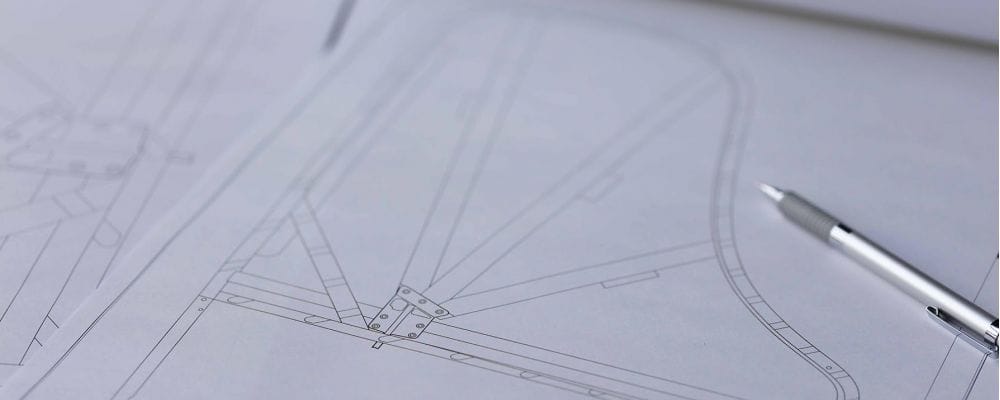 The back posts have been thickened to give SX Series pianos a robust backbone to project the most powerful fortissimo while maintaining its rich, resonant sound. A time-honored assembly process decreases the use of glue on the inner and outer rims so nothing gets in the way of the natural vibrations of the wood.
A More Expressive Hammer
Yamaha craftsmen spent years shaping the finest materials into a hammer that helps create warm, powerful tones with a full range of beautiful, subtle colors.
Hand-Wound Bass Strings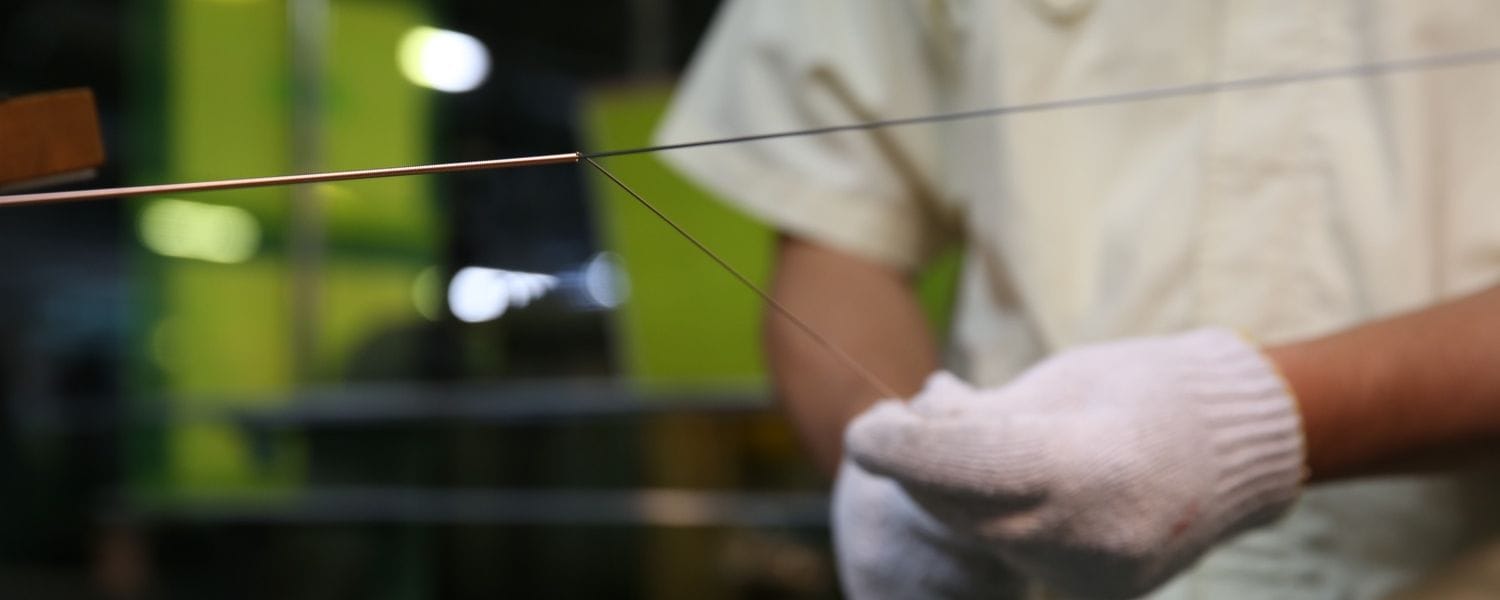 Our artisans painstakingly wind pure copper by hand to adjust the balance and tension of every bass string in this superb instrument. You can hear the attention to detail in every note.
Voiced, Regulated And Tuned By Master Technicians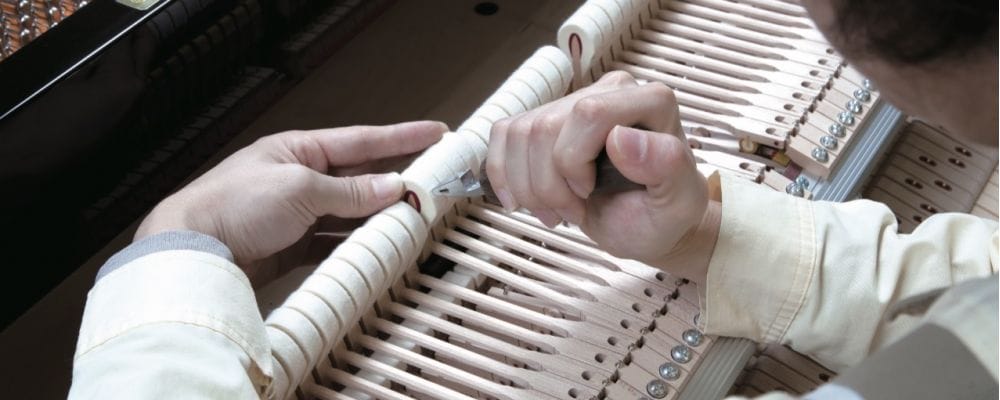 Each SX Series piano is meticulously voiced, regulated and tuned in our Concert Piano Workshop to bring out the nuanced colors, harmonics and resonance from these superb instruments.
Advanced V-Pro Frame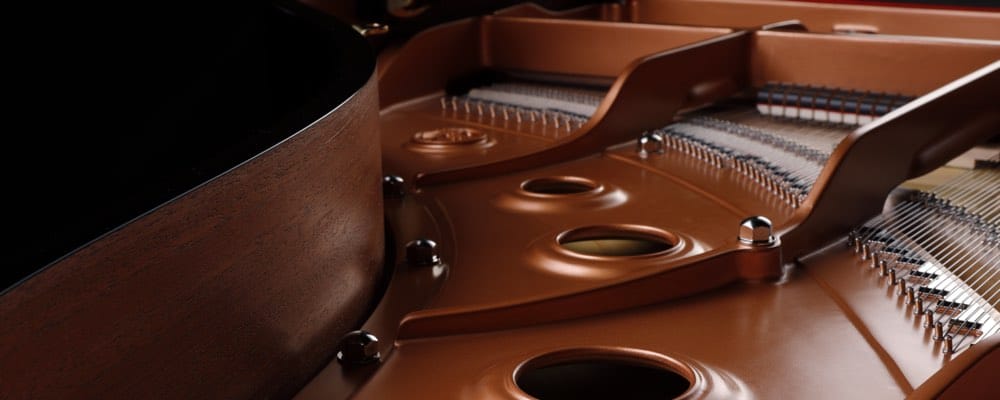 Yamaha was the first company to use an advanced Vacuum Shield Mold casting technology called V-Pro to create a stronger, lighter, more durable frame worthy of the grandest grand piano. Every SX Series frame is built to our exacting specifications at our Iwata Forge in Japan.
You Can't Take Your Ears, Or Eyes, Off It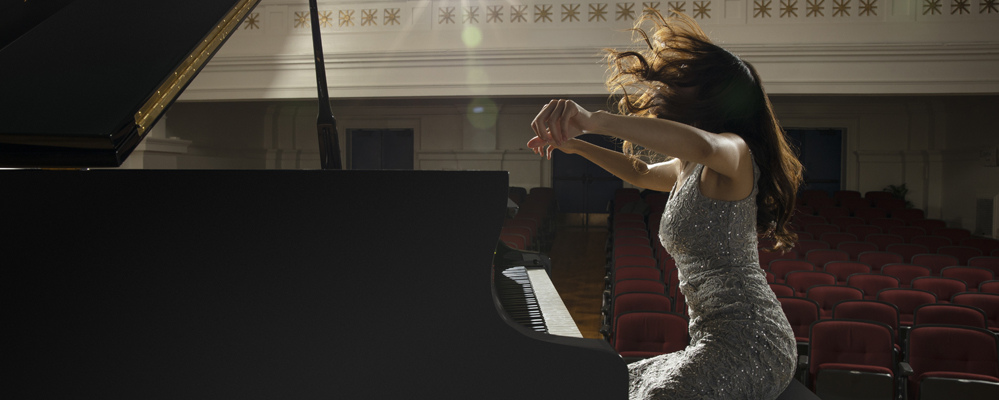 The SX Series is made for the stage, with graceful curves that are as elegant and expressive as its unmistakable tone.
Please click here to download our Spec Comparison Guide
S3X/DS3X ENPRO Specs
Length:
186cm(6'1")
Width:
149cm(59")
Height:
101cm(40")
Weight:
330kg(728lbs)
White Key Surface
Ivorite
Black Key Surface
Wood Process Composite
Pedal Type:
Damper/Sostenuto/Shift
Hammer Type:
SX Series Special
Caster Type:
Double Caster
Lid Prop Safety Stop:
Yes
Lid/Fallboard Locks:
Yes
Soft-Close Fallboard:
Yes
V-Pro Frame:
Yes
Disklavier Model Exclusive:
Recording:
Yes
Tuning Range:
414.8 HZ- 466.8 Hz (Tunable in ±0.2 Hz)
Piano Silencing Mechanism:
Yes (Motor-driven hammer shank stopper)
Tone Generation:
CFX Binaural Sampling/CFX Stereo Sampling
Number of Polyphony (Max.):
256
Number of Voices(Playing):
16 (Piano, Electric Piano 1-3, Harpsichord 1 & 2, Vibraphone, Celesta, Pipe Organ 1-4, Jazz Organ, Strings, Choir, Synth Pad)
Number of Voices(Playback):
480 XG Voices & 12 Drum Kits
Number of Built-in Songs:
500 (Pop, Jazz, Classical, Smart Key etc. 380 piano solo songs (PianoSoft Solo), 72 songs with instrumental accompaniments (PianoSoft Plus), and 48 songs with audio backing (PianoSoft Audio))
Compatible Data Format:
SMF (Standard MIDI File, Format 0 & 1), MP3, WAV
Headphones:
Mini Stereo Jack x2
MIDI:
IN/OUT
OUTPUT:
Yes
DIGITAL OUT:
Yes
USB TO DEVICE:
x3
USB TO HOST:
Yes
LAN:
Yes
OMNI(SYNC):
IN/OUT
USB Flash Memory (Optional):
Yes
Key Sensors:
Non-contact Optical Fiber Grayscale Shutter Sensing System for 88 keys (Sensors for the key position, keying velocity, and key releasing velocity)
Hammer Sensors:
Non-contact Optical Fiber/grayscale Sensing System
Pedal Sensors:
Damper & Shift pedal: Non-contact Digital Optical Position-sensing System, Sostenuto pedal: ON/OFF Detection Sensing System
Key Drive:
DSP Servo Drive System (High-power servo-controlled solenoids with supersensitive magnetic sensor, Key/hammer sensor feedback)
Pedal Drive:
DSP Servo Drive System (Servo-controlled solenoids)
Power Requirements:
AC100 V - 240 V, 50/60 Hz
Included Accessories:
Monitor Speaker x2*, Speaker Hanger x2*, Stereo Headphone, Operation Manual, Built-in Song List, Music Book 50 Greats for the Piano, USB Wireless LAN Adaptor (UD-WL01)
Matching Piano Bench
Microfiber Cleaning Cloth
Red Key Cover
10 Year Warranty On Acoustic Pianos: From cabinet to keys, legs and strings, if any defect or issues arise with any aspect of your piano we will take care of everything at no charge! Yamaha takes pride on the quality of their pianos and we believe in Yamaha's craftsmanship to stand behind this amazing warranty promise.

If you are considering a Hybrid Piano that is both acoustic and digital…There's more!

5 Year Warranty On Digital Portion Of Hybrid Pianos: From circuits to connections, wiring and hardware, if any defect or issues arise with any aspect of your piano we will take care of everything at no charge! Yamaha takes pride on the quality of their pianos and we believe in Yamaha's craftsmanship to stand behind this amazing warranty promise.
3 Year Extended Popplers Warranty (no extra charge): We want to be sure you have every confidence when buying a Yamaha piano! To be sure, Yamaha is the leader in quality, craftsmanship, and piano technology, and you will can expect many years of trouble-free music making without surprise expenses or repairs. We are so confident in this quality that we are giving you 3 additional years of warranty, beyond the standard 10 year coverage, at NO additional cost…our Popplers Promise to you!

Hybrid Pianos will also receive a 3 year Extended Warranty on the digital portion of the piano!
Free Shipping
Popplers Piano Trade-Up Program
Direct Text Support
Free Warranty Upgrade
Video Owners Manual (coming soon)
Financing Promotions
Remote Video Training with Product Experts
15-Day Return Policy